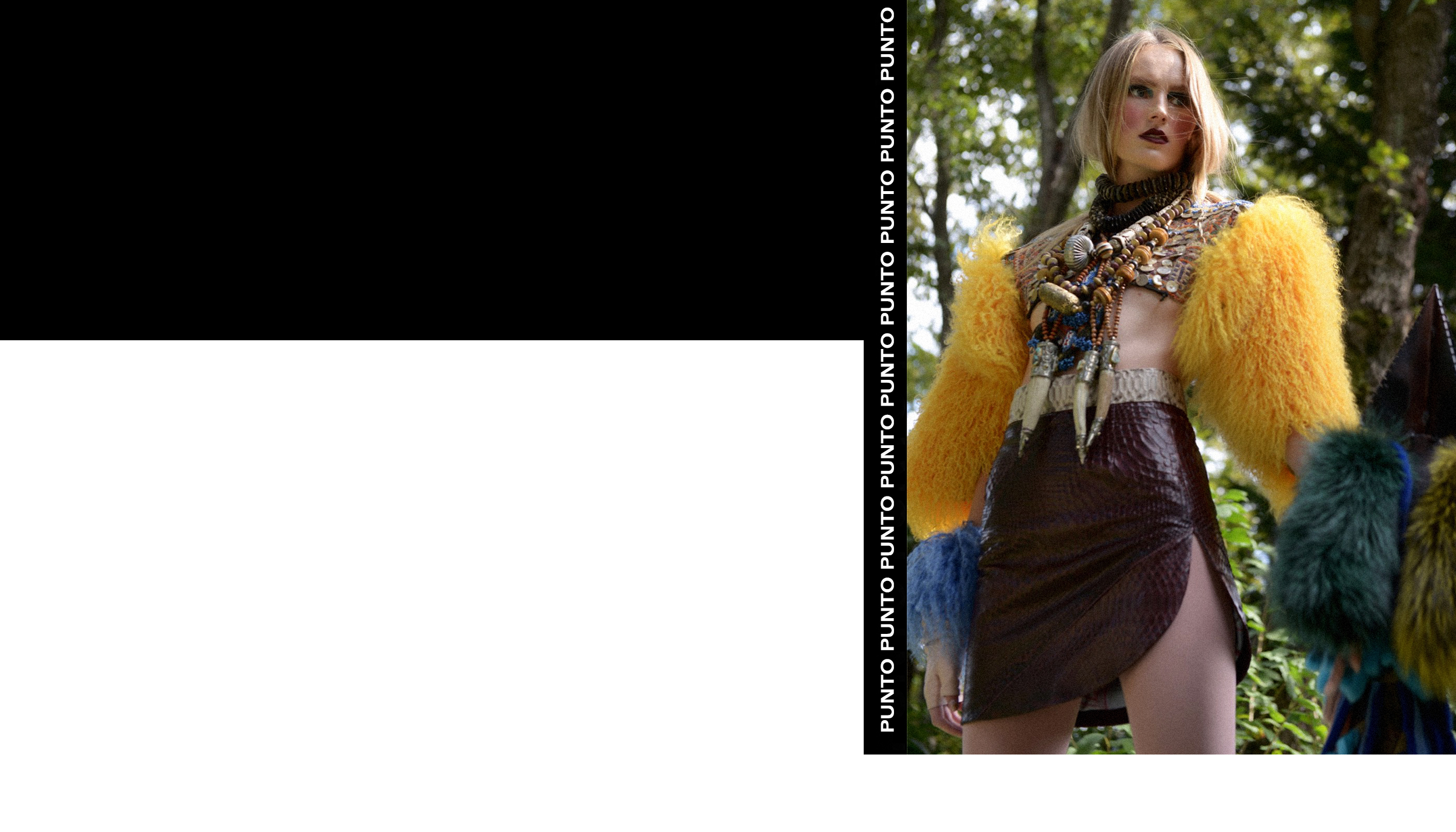 CRAFTSMANSHIP
Punto has an internal team of fashion designers, trend forecasters, textile designers, graphic designers and fabric specialists which make up our product development team.Word famous fashion designers are also enhancing our team with their exclusive designs and creative ideas. It is our objective to reflect the world's current trends through our unique collections.
Our highly skilled and creative team is attention to detail and has a sense of beauty.Punto's mark of quality where the touch of the human hand has made the difference.
MADE TO MEASURE
Made to measure taIlorIng Is the art of customIzed style. Our passIon for personalIzatIon Is also our promIse to delIver taIlored garments for your IndIvIdual needs. ThIs promIse begIns wIth selectIng the best qualIty natural fur and leather.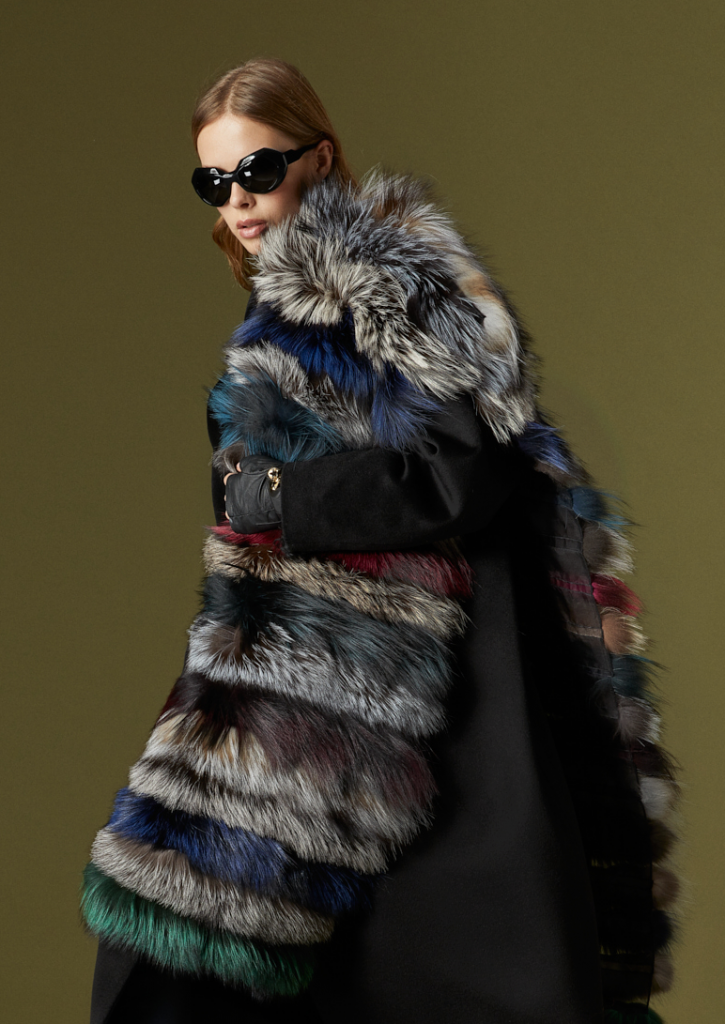 PUNTO
MODERN, DAILY, AVANGARD, THE PERFECT TRIANGLE OF THE PUNTO WOMAN.
THE LAND OF THOSE WHO ARE NOT AFRAID TO MAINTAIN THEIR LINE AND SHOW THEIR STYLE.
"By offering a wide selection of products we have been able to build a strong client base. We believe that it is highly important to maintain genuine long-term connections with the customer. Our goal is to supply for life."
PUNTO
PUNTO UOMO
TIMELESS AND SHARP LINES.

PUNTO UOMO PRESENTS MEN'S FASHION FOR A VERY LONG TIME WITH CAUTION AND PERFECT CUT.