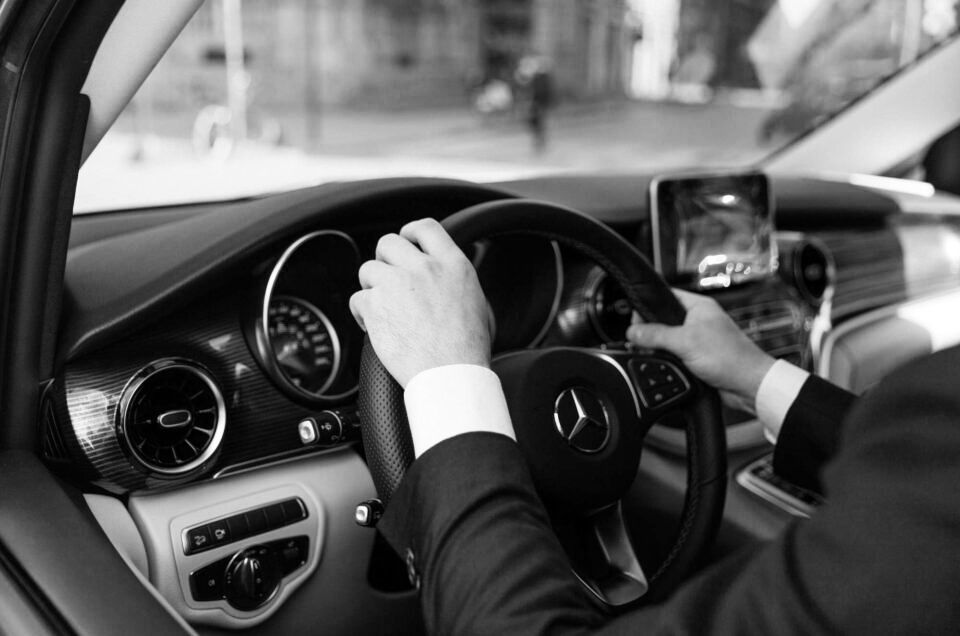 CUSTOMIZED SHOPPING EXPERIENCE
Punto Group has always been proud to take customer satisfaction to the highest level through service tailored for each customer.
We have a developed consciousness regarding the importance of quality service.
WHAT WE CALL PRIVICE
Private Shopping Service
Bringing you to our mega-shop with private luxury cars from wherever you are and providing unique VIP catering services during your stay in our shop.
Private free transfer and luxury service!
FOR RESERVATION PLEASE CALL
ISTANBUL VIP : +90 531 681 94 86
ANTALYA VIP : +90 549 346 40 40